Beyond was created to offer superior and distinctly transparent investment options in the real estate investment market.
After a long and diligent search, the teams at Beyond and Beyond International have successfully partnered with a diverse international investment group.  With this collaboration, Beyond has achieved the ultimate goal – investing in prosperous real estate ventures around the United States and Canada.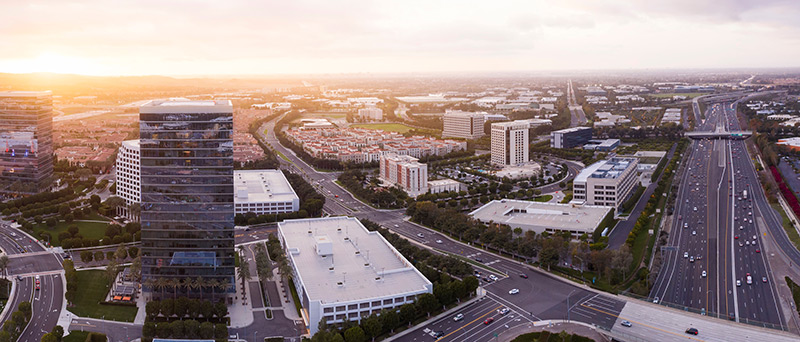 This collaboration brings greater opportunities as we persevere with integrity.  The hard work, drive and dedication of our team has resulted in our success.  With each new property acquired and developed, our business grows exponentially, becoming one of the most respected and valued companies in the industry!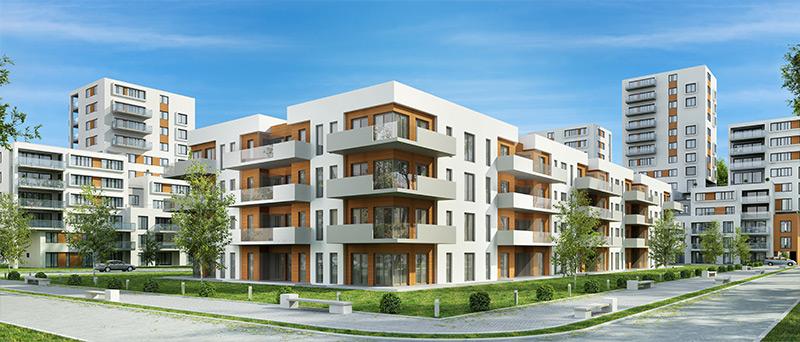 The success of Beyond has changed how people view real estate investing. By partnering with international investors, Beyond has managed to limit many financial risks while achieving tremendous success.  Beyond has grown a portfolio of nearly $300 Million AUM!
Beyond International is on a mission to supercharge the alternative investment marketplace! As market innovators, we create unique types of commercial real estate funds designed to suit our client's investment goals.
Founded in 2020 by a team of experts skilled in managing multi-asset class, private equity, and real estate investments across various market cycles, Beyond International was created to make professionally managed real estate investments accessible to all investors while delivering stability, solid returns, and personal attention that is superior to most major investment firms.
Beyond International is focuses on real estate investing across a diverse group of asset classes including: hospitality, medical, retail, industrial, entertainment, telecommunications, digital/data centers, agriculture, assisted living, as well as multi-family and single-family residential.
We have established a track record of attractive, risk-adjusted real estate investment returns that beat inflation, generate income, and offer liquidity, which has earned our client's trust. We are continuously adapting so that we can deliver higher yields and expand access to alternative investments. We strive to make our investments more transparent, risks calculated, and portfolio designs more efficient to help our clients grow and preserve their wealth.
We are value investors with a nimble, strategic approach to investing. Beyond International seeks to capitalize on market dislocation and changing economic factors to identify the most attractive opportunities in any market condition. Additionally, as both a debt and equity investor, Beyond International has the flexibility to invest opportunistically in bull markets, and more prudently in bear markets. As we continue to grow, we remain committed to upholding superior standards within this defined focus.
Strong Historical Returns
Asset Class Diversification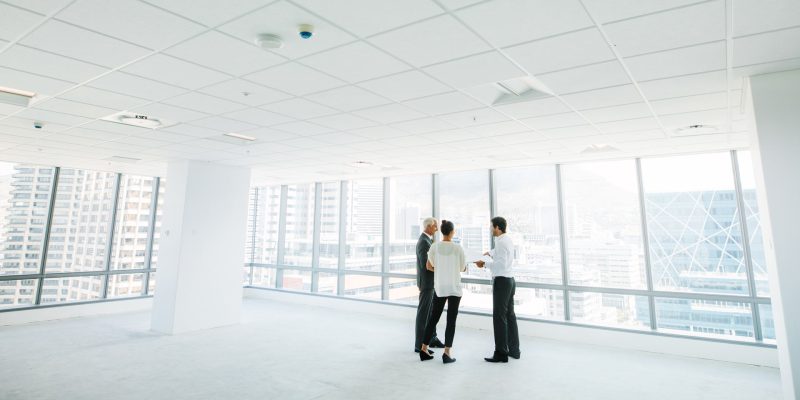 Significant Growth Opportunity
Beyond specializes in unique investment opportunities and flexible negotiation skills, designed to drive revenue growth.
Unique Investment Strategy
Beyond International invests in both the equity and debt markets, aiming to achieve an Internal Rate of Return of 20% for higher risk equity investments and 10% for debt investments offering lower risks.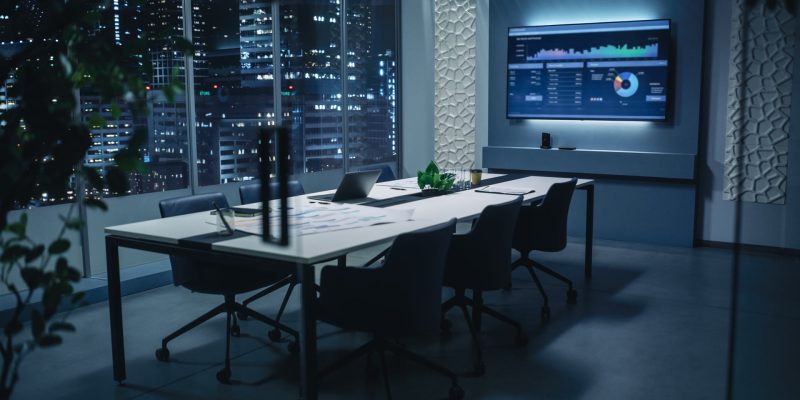 Opportunistic Business Model
Beyond International uses a value investment methodology to locate, and take advantage of, underpriced real estate investment opportunities.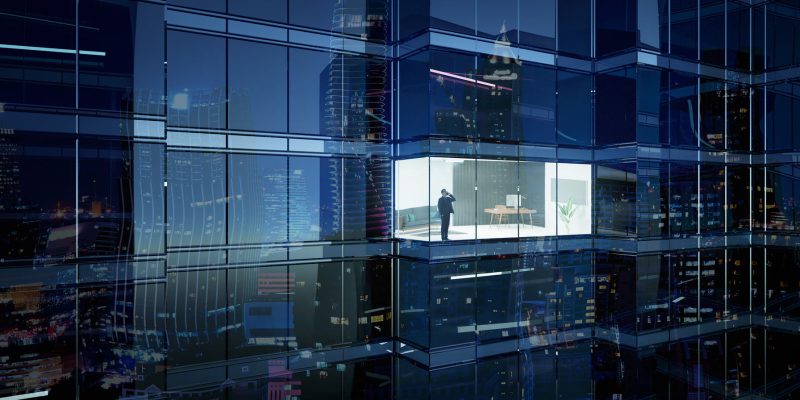 Beyond International has a team of investment professionals with over 100 years of combined experience who specialize in managing multi-asset class, private equity, and real estate strategies.
Start Investing With Beyond
Visit the Beyond Marketplace to create an investor profile today!